Elite Events:
Track & Field
A service offered to help optimize performance of Nike's elite athletes during their biggest races of the year. Therapy is setup near the track, but away from all the hype, in the Nike hospitality area. I'm honored to have been included over the last decade in the treatment team for various events including the Prefontaine Classic, National Championships, and World Championships.
LIST OF EVENTS
2017 Track & Field World Championships, London
2017 National Championships, Sacramento, CA
2016 National Championships, Eugene, OR
2015 World Championships, Beijing
2015 National Championships, Eugene, OR
2013 National Championships, Des Moines, IA
2011-16 Prefontaine Classic, Eugene, OR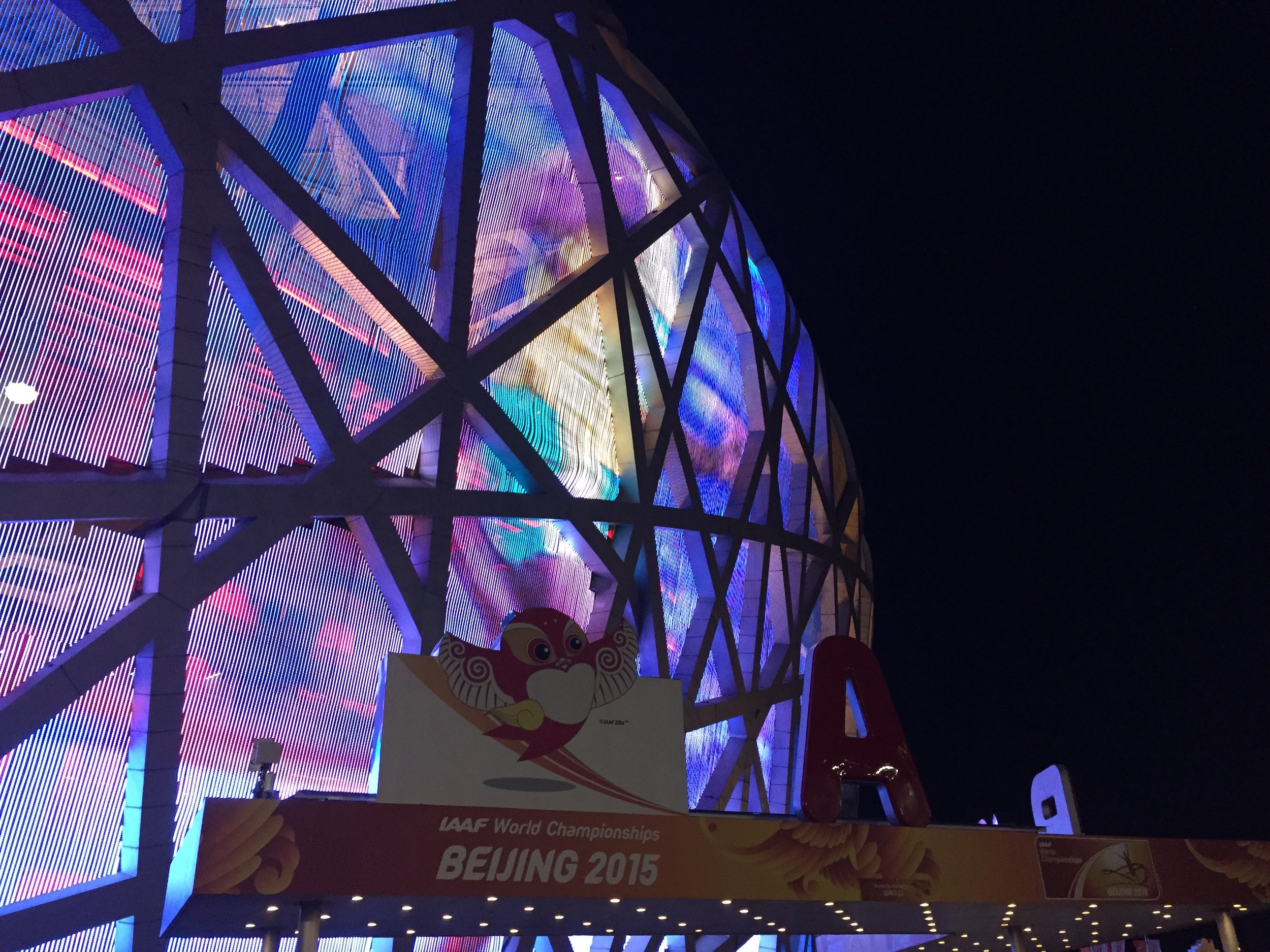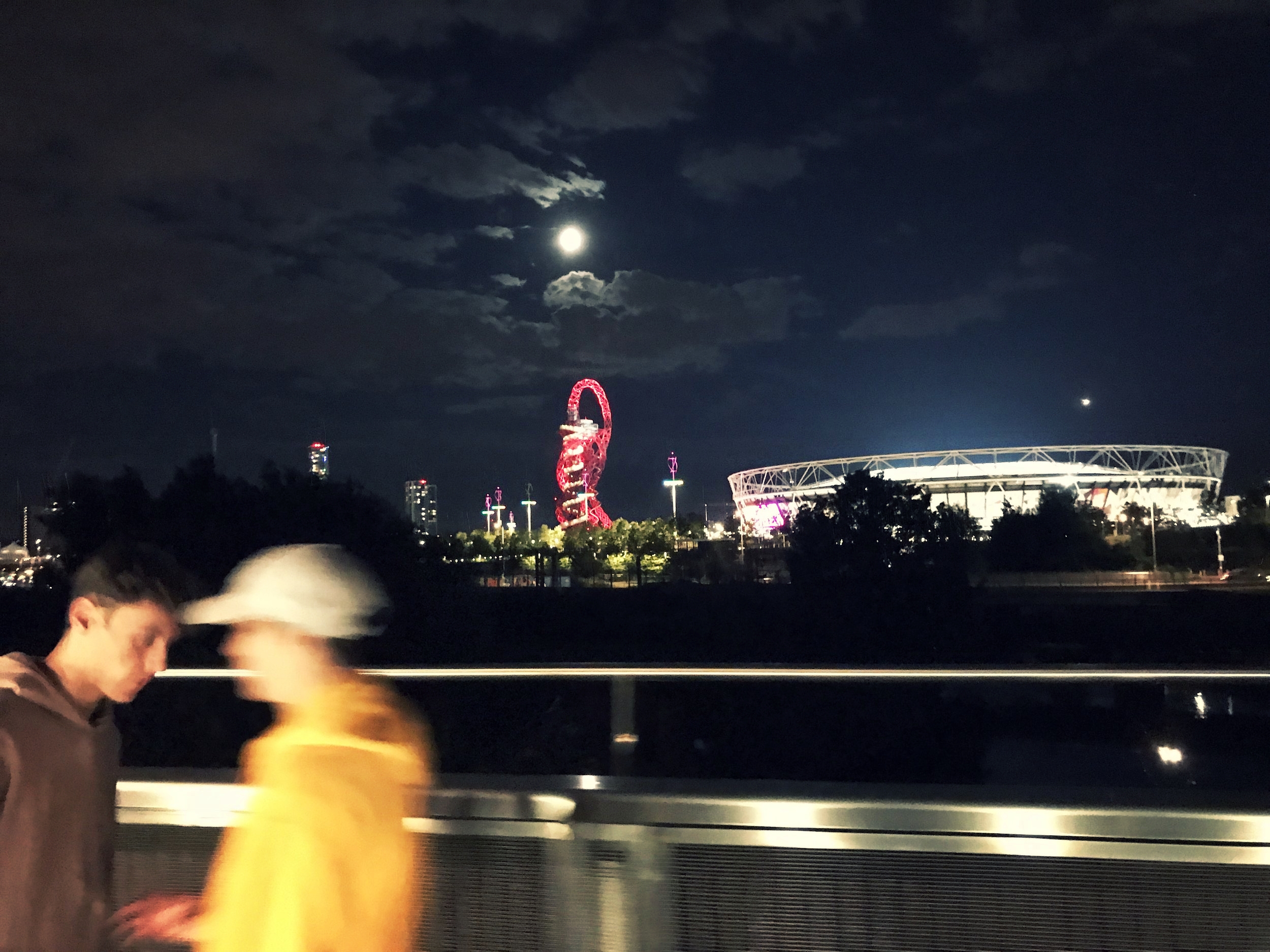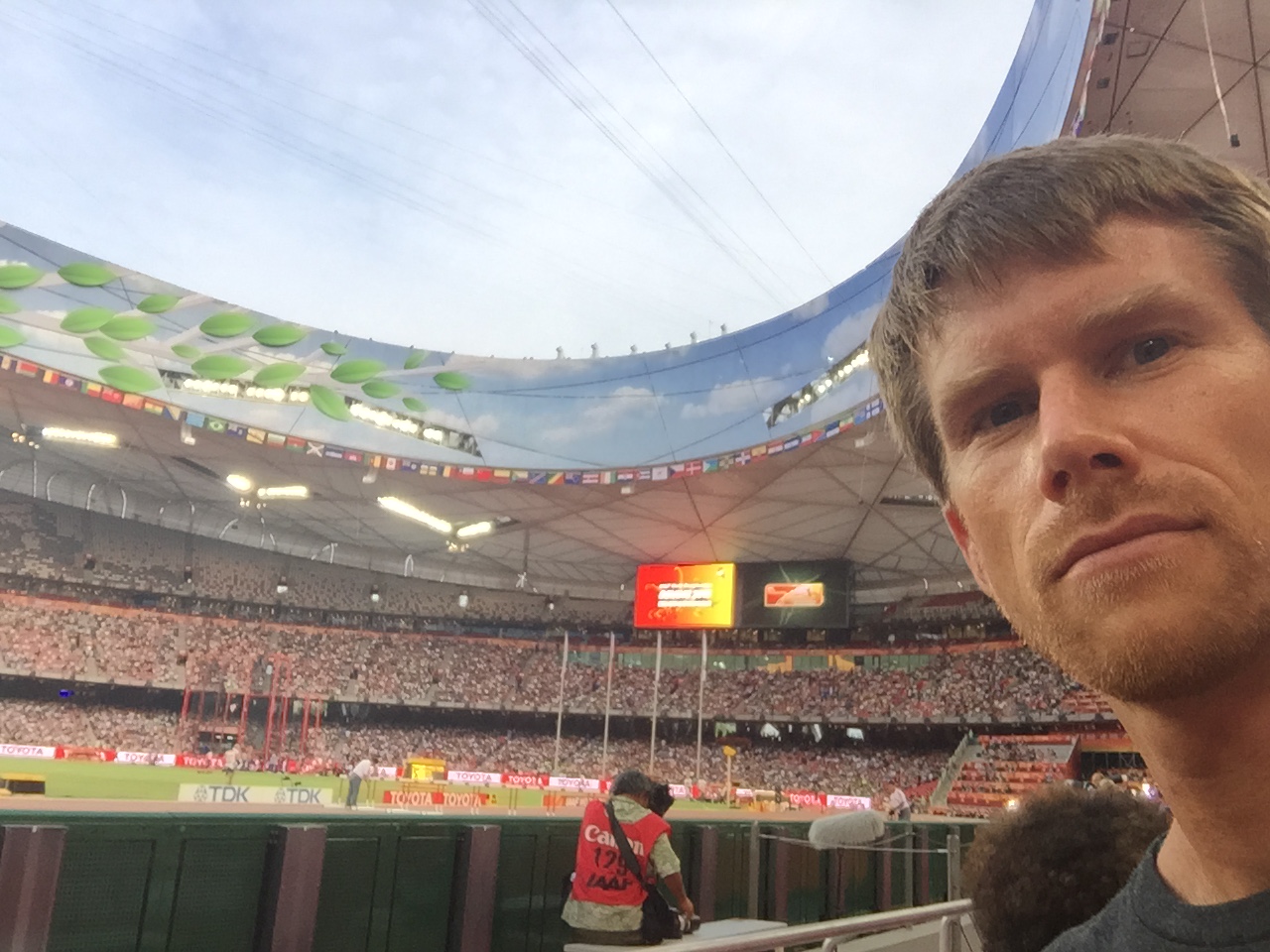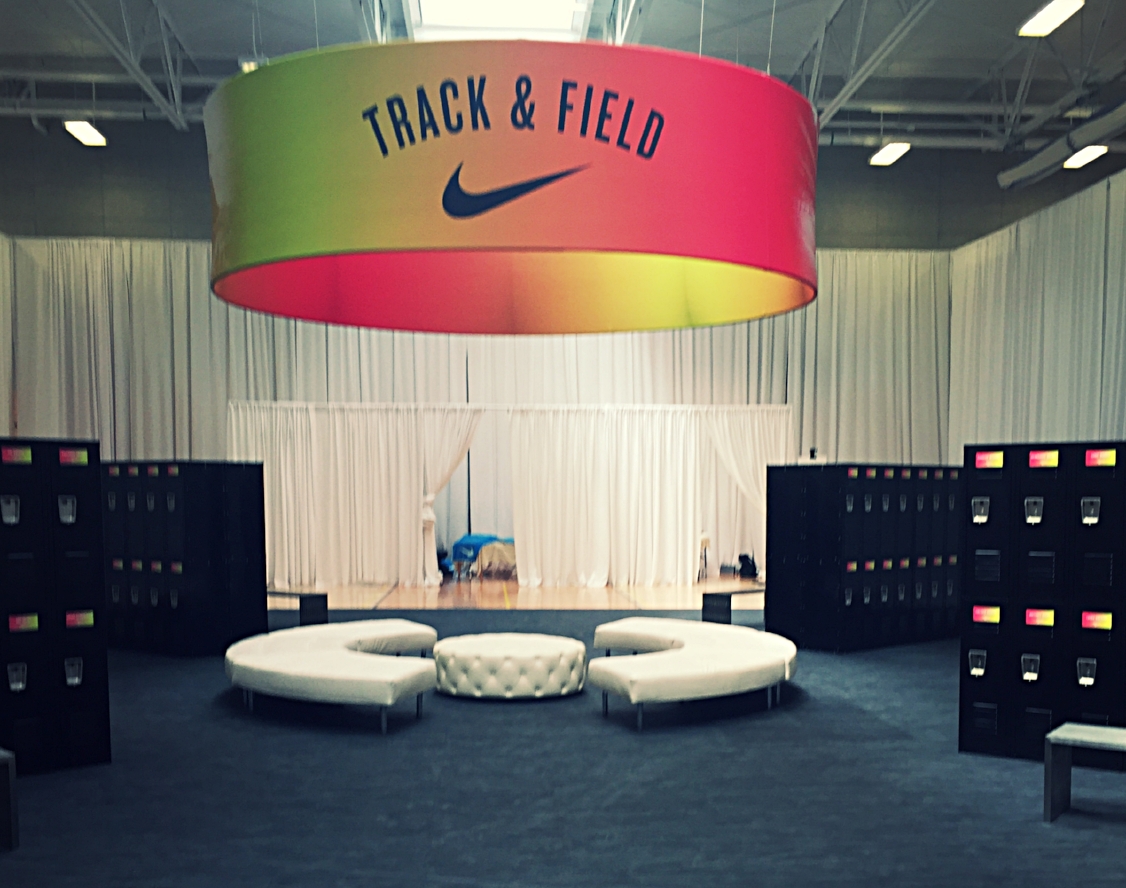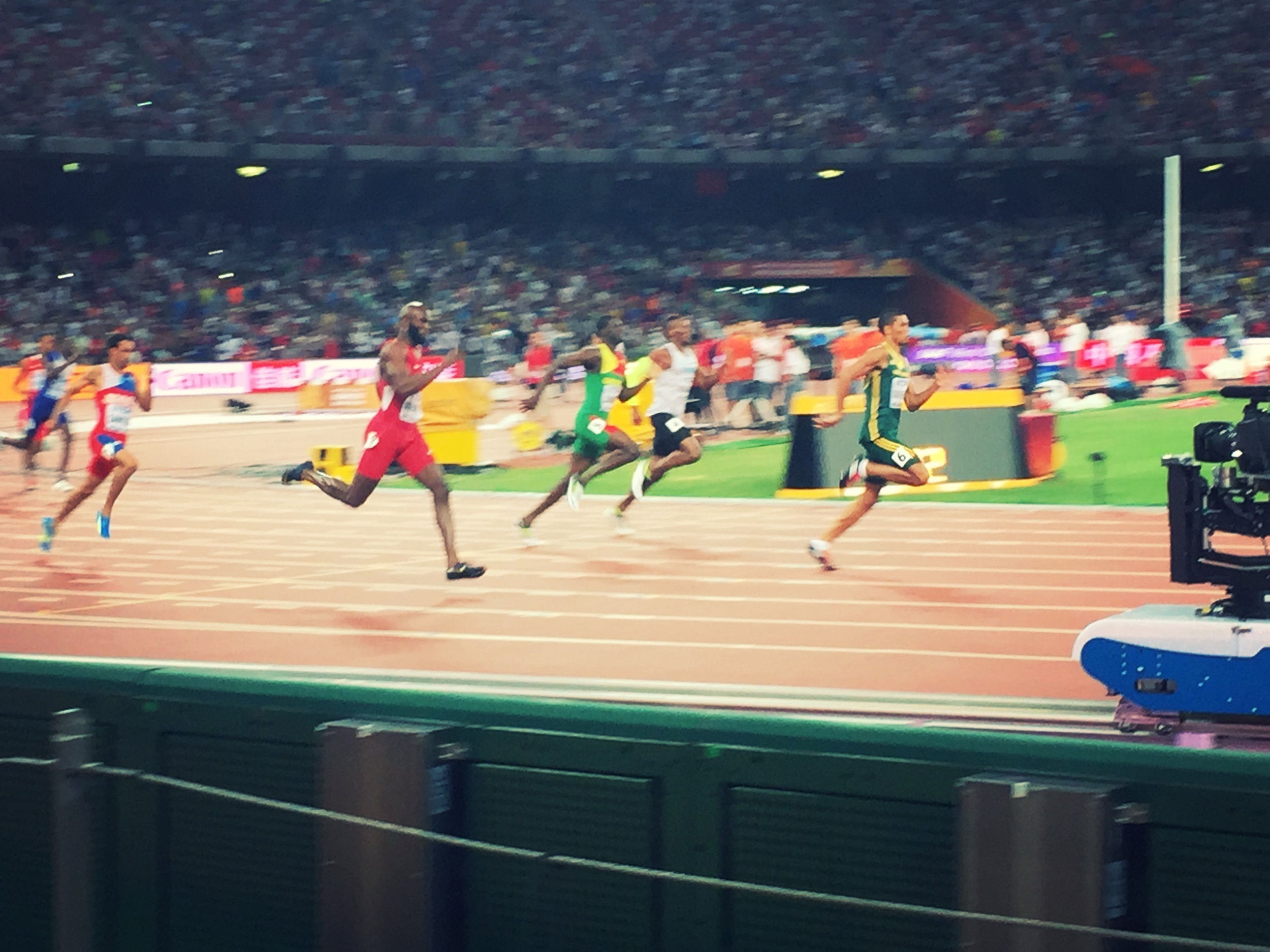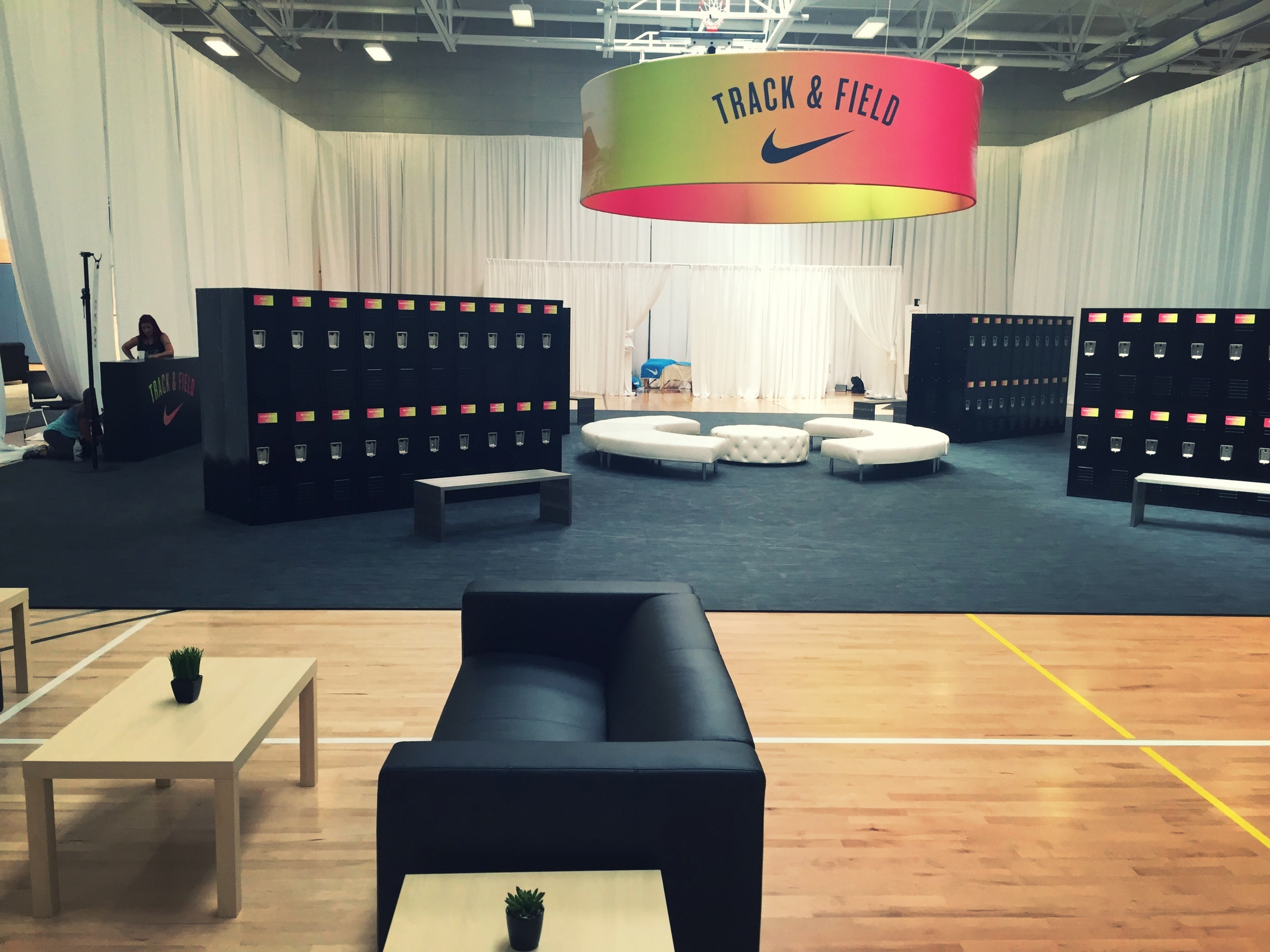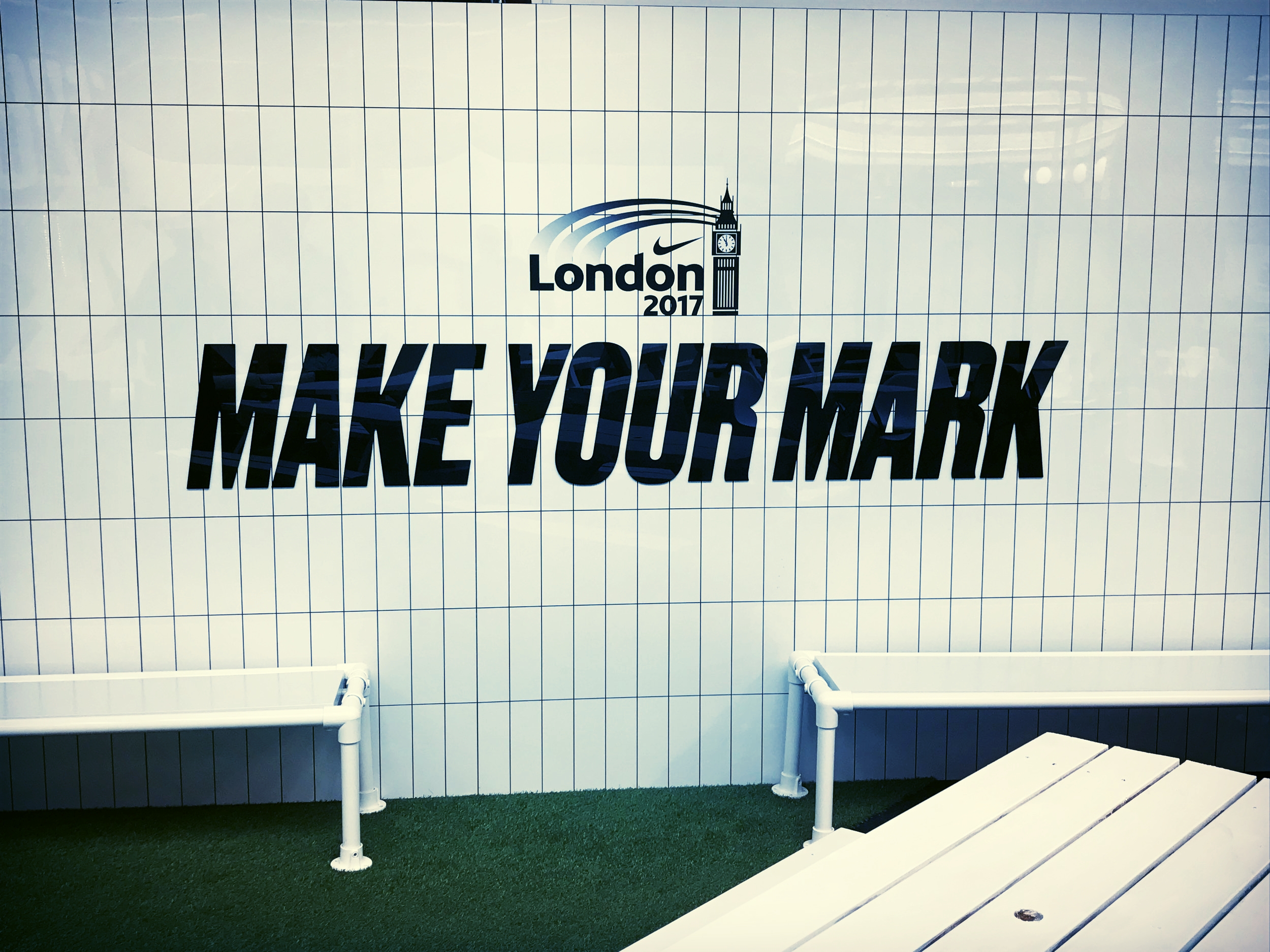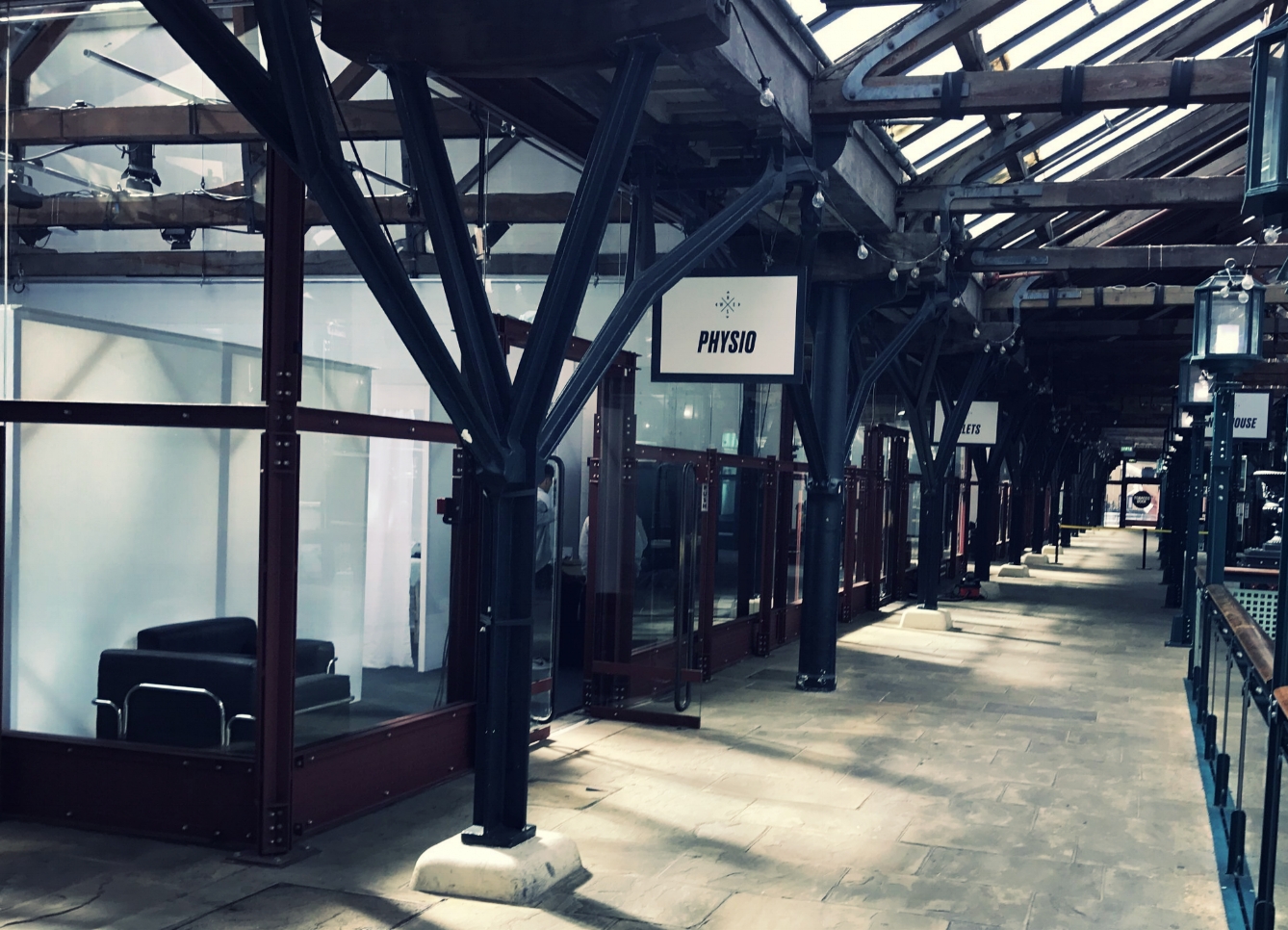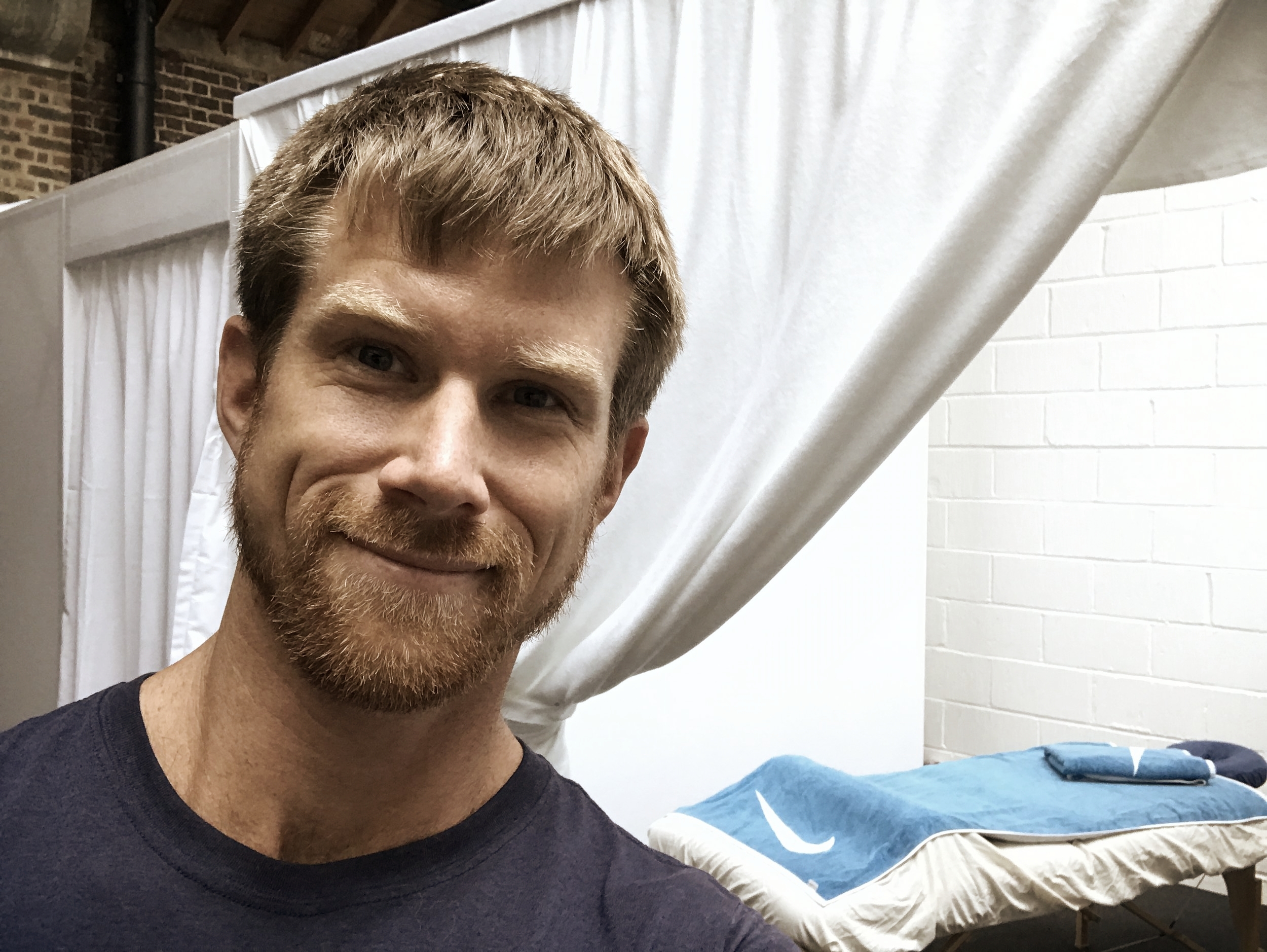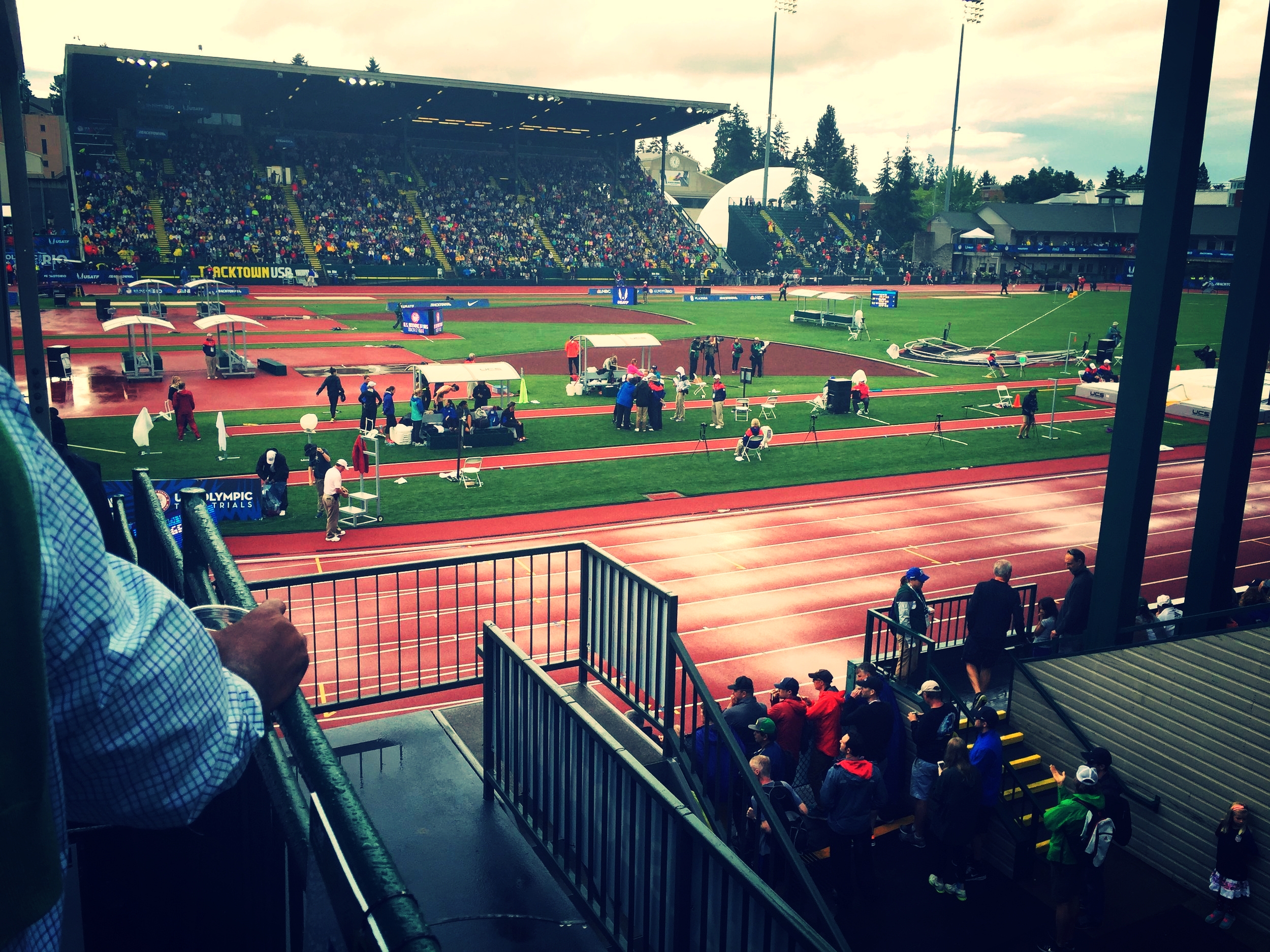 Elite Events:
Surfing
US Open of Surf 2013 - 2017
In July/August of each year the US Open of Surf takes place in Huntington Beach, CA and is an opportunity i'm grateful to be a part of. The treatment area is set up on site at the beach to allow easy access for the competitors. Headed by Dr Tim Brown, an integration of great docs of multiple disciplines work together treating elite surf athletes with the goal of optimizing performance, sharing ideas, and learning new approaches to treatment..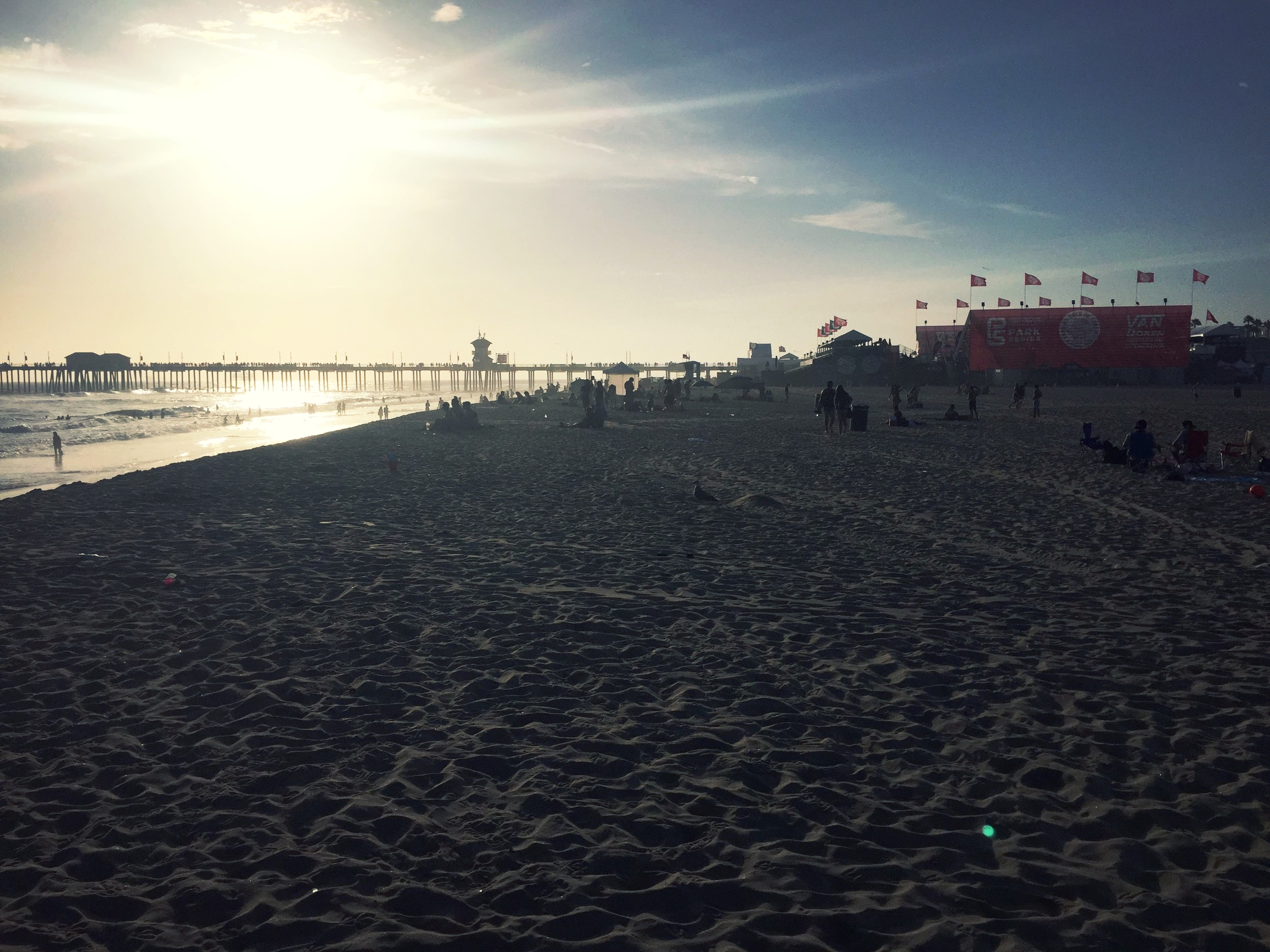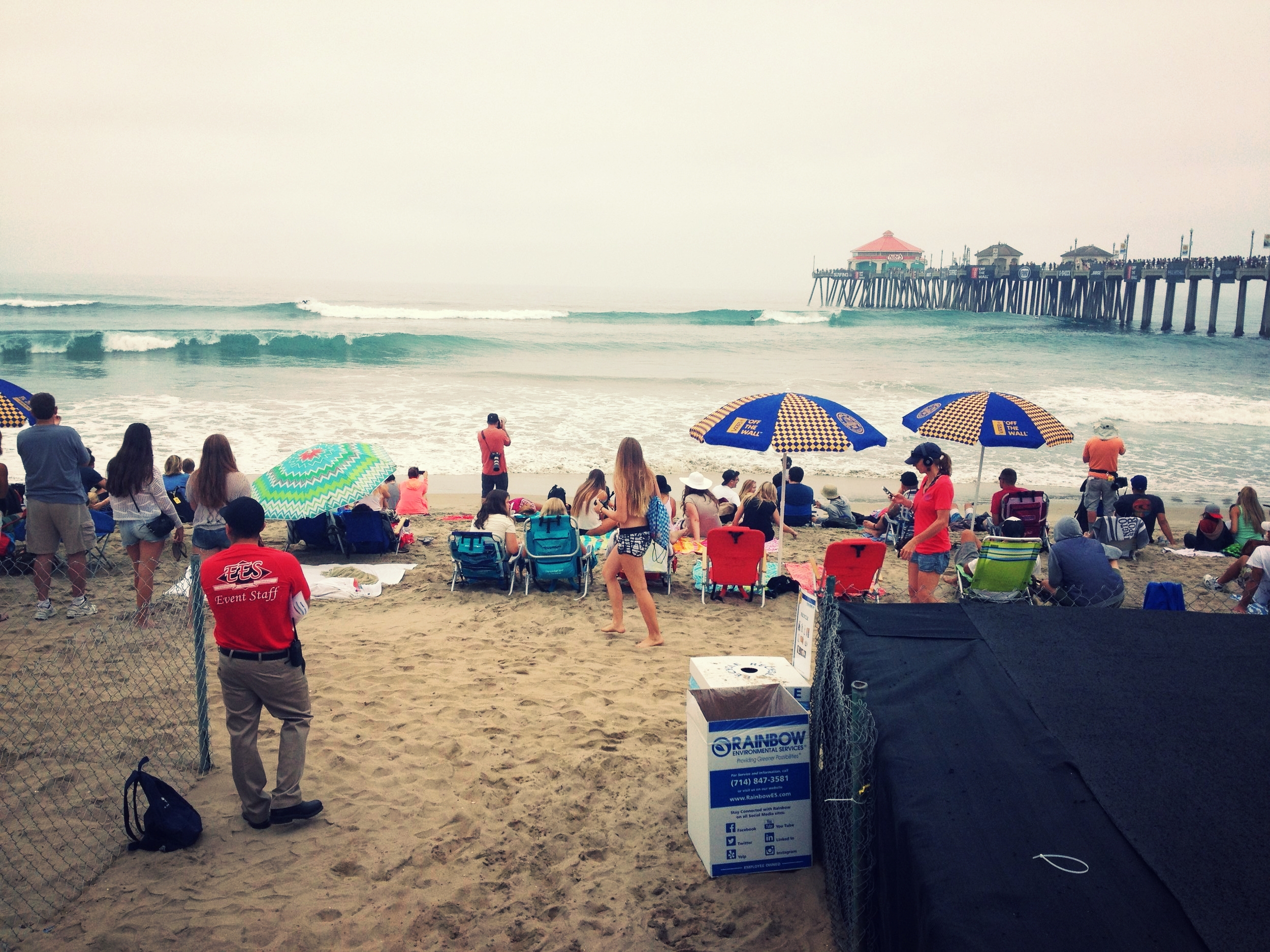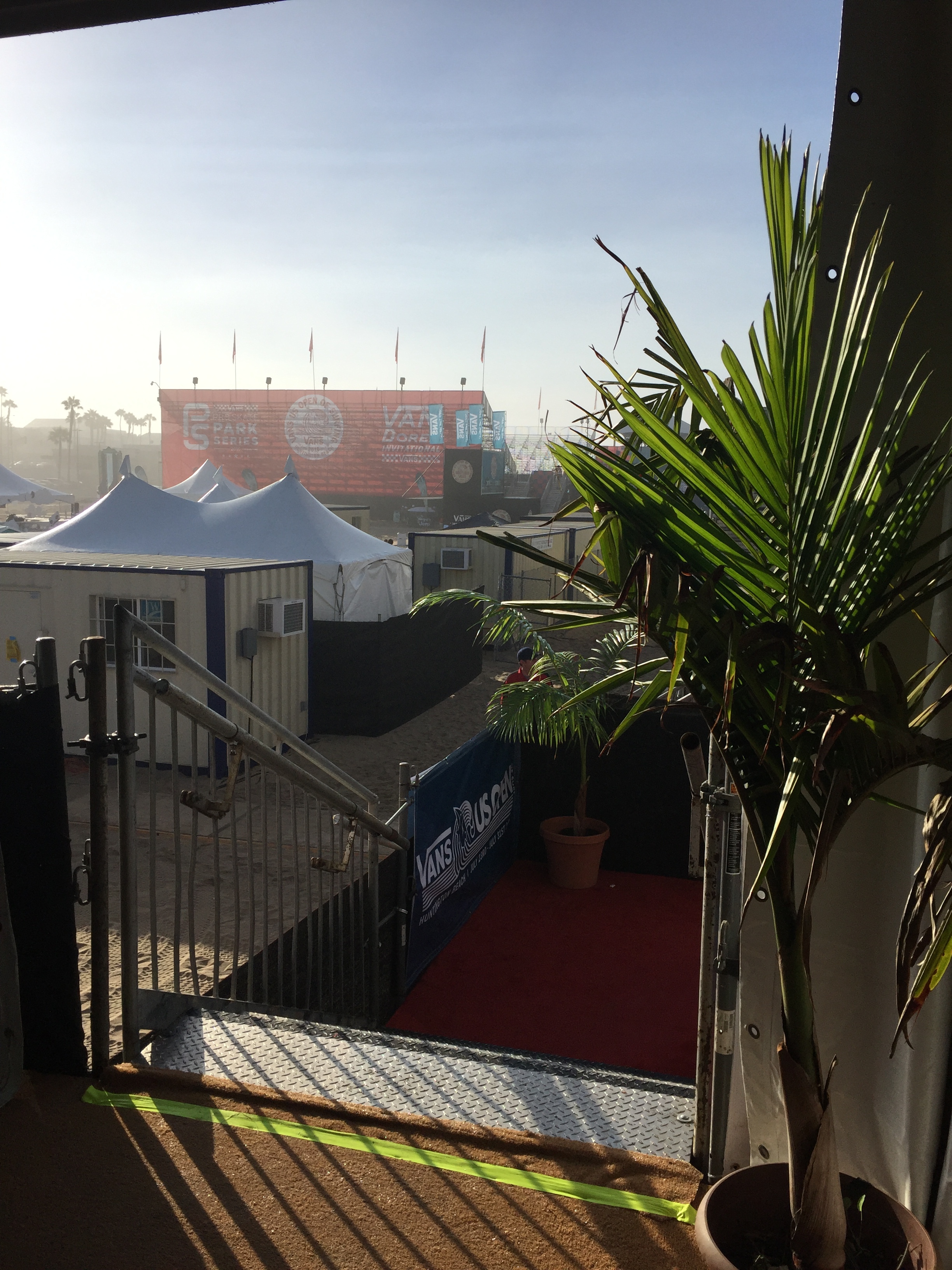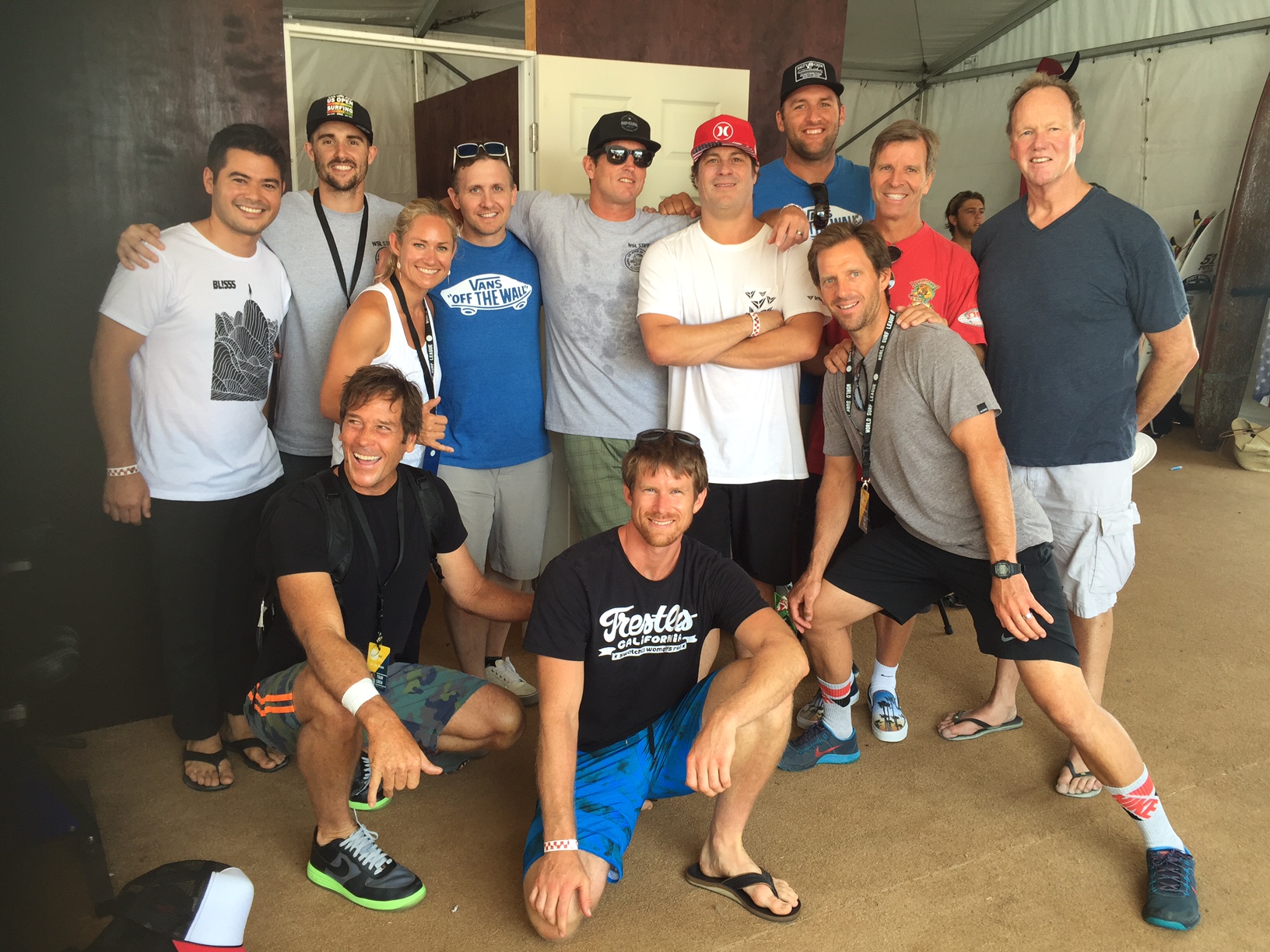 Hurley Pro Trestles 2012 - 2017
A yearly surf event in September, the Hurley Pro at Trestles in San Clemente, CA is an opportunity to collaborate with great docs and provide quality treatment for elite athletes. This is also an opportunity to get in the water daily and experience firsthand how surfing can create stability or imbalance in certain areas of the body, and apply this knowledge to treatment. This provides some insight into which training methods are actually improving athleticism, coordination, & function..